Georgia Gov. Brian Kemp announced plans for a special legislative session later this year to focus on tax breaks to aid in the ongoing recovery from 2018's Hurricane Michael. But Kemp also says he'll ask lawmakers to "address other budgetary and oversight issues" when they reconvene.
The recall to Atlanta comes six weeks after the General Assembly finally ended its regular 2020 legislative session on June 26. Lawmakers wrapped up after returning to the Capitol for two jam-packed weeks. The session originally began in January but was suspended March 13 because of the COVID-19 coronavirus crisis.
Below were some of the top legislative issues we tracked during the session and their outcome. It possible that some of the measures that didn't survive the regular session could come back to life during the special legislative session.
To keep up with our ongoing news about government transparency across the state, go to GFAF Updates, @Ga_FAF on Twitter and subscribe to our newsletter.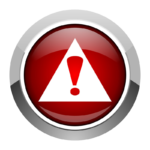 Senate Bill 288 – Amend and broaden criminal record expungement (Status: Approved by legislators June 24.)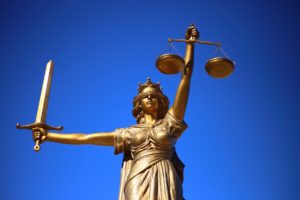 Senate Bill 288 amends and broadens Georgia's criminal record expungement law to restrict access to criminal history information where there is "a disposition other than a conviction for a charge," if a conviction consisted of completed drug, mental health or veterans treatment; if a conviction is vacated or overturned; or once 10 years have passed after a conviction if the person has no other convictions. It removes the requirement that those seeking to have records expunged petition the court in certain circumstances. And it removes a clerk's ability to consider the public interest in keeping the records public in making a restriction decision.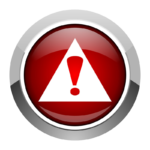 House Bill 734  – Create a Journalism Ethics Board to investigate and oversee accredited media and require media to provide interview recordings and photographs to subjects (Status: Introduced April 2, 2019. Read in House on Jan. 13, 2020; bill did not survive crossover deadline.)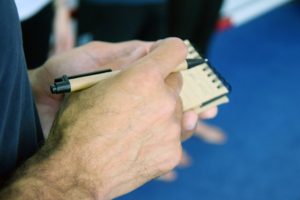 The bill would have created a nine-member Journalism Ethics Board consisting of three editors, three news producers, one retired professor and two members of internet-based media to oversee accredited media though investigations and sanctions, canons, advisory opinions and the handling of complaints. The bill would also have granted interview subjects the right to request any photographs, audio and video recordings taken by a journalist, free of charge, and subjected journalists that fail to respond in a timely manner to civil penalties. GFAF opposed this bill.
Read GFAF commentary about why House Bill 734 would impair Georgians' access to accountability journalism.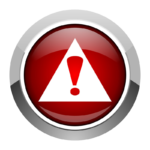 House Bill 784  – Adds school board discussions of statutory school safety plans to exemptions to the Open Meetings Act (Status: Read and referred to Government Affairs Committee on Jan. 28. Bill did not survive crossover deadline.)
This bill amends the state Open Meetings Act to add an exemption for a school board to "discuss, vote upon, review, or assess school safety plans" required under the law. While the plans themselves are already exempt from the Open Records Act, this proposal goes beyond that, potentially closing from the public any discussion of the safety plans and how schools are implementing them.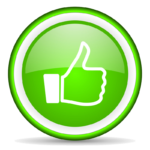 Senate Bill 213  – Provides for reporting times for campaign disclosure reports (Status: Governor signed into law May 7, 2019.)
GFAF initially had major concerns about the bill because its original language would have eliminated a key date for campaign contribution disclosures. But changes approved by both the House and Senate fixed the issue.
Read an Atlanta Journal-Constitution story detailing the politics surrounding Senate Bill 213.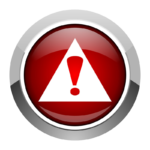 Senate Bill 59 – All-party consent for recording non-public conversations
(Status: Did not make crossover deadline in 2019 or 2020 sessions.)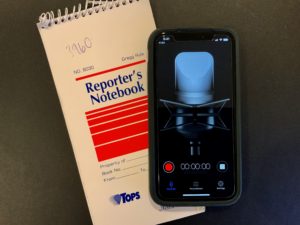 Current Georgia law generally allows a person to make an audio recording of any conversation that he or she is a part of, including conversations in which the person is subjected to verbal abuse, threats or asked to participate in wrongdoing. The ability to record such conversations with a smartphone or other device is an important tool for citizens seeking to protect themselves. Senate Bill 59 would change the law and require citizens to get permission from every other party to a conversation in a non-public setting before making an audio recording. This bill follows a 2018 audio recording of then Lt. Gov. Casey Cagle saying he supported a "bad" bill to gain an advantage in the race for governor. Republican gubernatorial candidate Clay Tippens made the recording.
Read GFAF's commentary about how this bill could infringe on citizens' ability to protect themselves and give a free pass to the bad guys.
---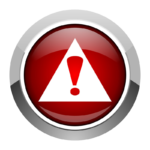 House Bill 316 – Provides for uniform election equipment and ballot-marking devices
(Status: Governor signed into law April 3, 2019.)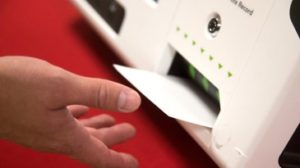 GFAF pushed to amend a portion of House Bill 316, which generally laid the foundation for Georgia to adopt a new touch-screen voting system and to rectify issues in its current voting procedures. In Section 7, the bill authorized the secretary of state to become a member of a "nongovernmental entity whose purpose is to share and exchange information in order to improve the accuracy and efficiency of voter-registration systems." The bill then broadly exempts the secretary of state from having to publicly disclose any "information received" from this nongovernmental entity. That provision is far too broad. It may be appropriate to exempt certain confidential voting data provided by the organization, but any "information received" from the organization conceals information, including routine communications about the goals, purposes and strategies for an organization that will apparently operate outside of traditional governmental checks and balances.
---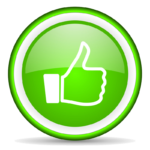 House Bill 198 – Revise definitions in Open Records Act to incorporate nonprofit organizations retaining assets of hospital authorities
(Status: Did not make crossover deadline. Hospital transparency language added to House Bill 321, and the governor signed it into law on April 25, 2019.)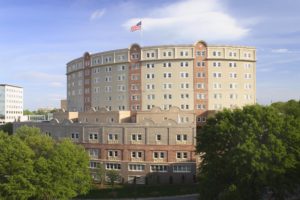 This legislation amended the state Open Records Act to make it explicit that the law applies to nonprofit organizations to which the assets of a hospital authority have been transferred.  Georgia case law already requires such nonprofit organizations to comply with the Open Records Act.  In particular, the Georgia Supreme Court's 2017 decision in Smith v. Northside Hospital re-affirmed this point. This statutory change emphasized even more clearly that the act applies to such nonprofits.
---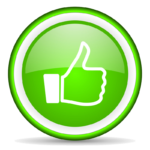 House Bill 308 – Revise open records law such that public records shall not be held exclusively by private entities
(Status: Did not make 2019 or 2020 crossover deadlines.)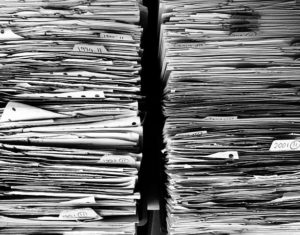 The proposal would prevent public agencies from delegating their responsibility to be custodian of public records exclusively to a private entity. The legislation appears to be aimed at making sure public agencies do not lose control of public records, which are rightly the property of the public, by conferring them to a private entity.
---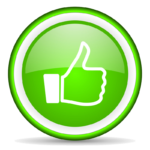 House Resolution 164 – Authorize a constitutional amendment to provide that revenues derived from fees or taxes must be dedicated to the public purpose for which such fees or taxes were imposed
(Status: Senate-revised version of bill didn't pass the House in 2019. Senate agreed to House amendment or substitution on March 9, 2020. Similar proposed legislation, House Bill 926, didn't survive the 2020 crossover deadline.)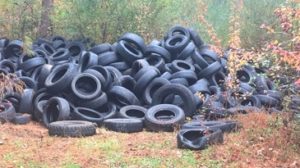 This "truth-in-fees" legislation would put a proposed constitutional amendment on next year's ballot that would limit the ability of state officials to divert money from fees and taxes meant for special purposes. For example, tire and landfill fees were authorized by the General Assembly in the 1990s for the specific purpose of cleaning up hazardous waste areas, and these fees have raised about $230 million over the past decade, but more than $150 million has been diverted to the general fund. This "anti-bait-and-switch" legislation has passed the Georgia House, but the Senate limited the scope to cover cleanups of tire dumps, landfills and hazardous waste sites. So the House will need to reconsider the modified bill for it to pass this year. In prior years, similar legislation originating in the House has failed to pass in the Senate.
---